The designer behind Harry Styles' favourite wooly whimsical sweaters and knitwear, Marc Jacobs, just dropped a new line and it's officially Heaven. No, really, that's the name of the brand (but the fact it fucks with gender norms certainly makes it heavenly).
Announced earlier this morning, the Marc Jacobs Heaven line is a new streetwear collection blurring gender boundaries in Jacobs' iconically soft and subversive aesthetic. Drawing on the collection's logo—a two-headed teddy bear—Heaven is characterised by camp whimsical prints on tees, oversized knits and hoodies, work shirts, neutral baby doll dresses and polos meet grunge-like silhouettes from the '70s, '90s and '00s. 
Some of these items include, tees with the words "the alienation generation" and "more teen angst," jumpers planted with a shaded face of James Duval in Gregg Araki's Totally F**ked Up and rugs and knits with a hand drawn crazy daisy symbol.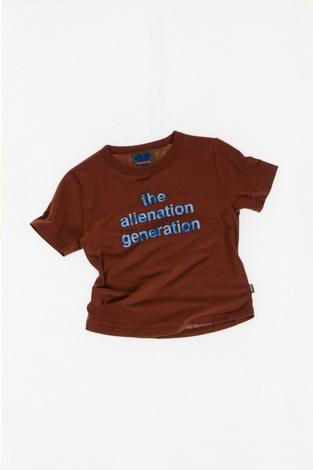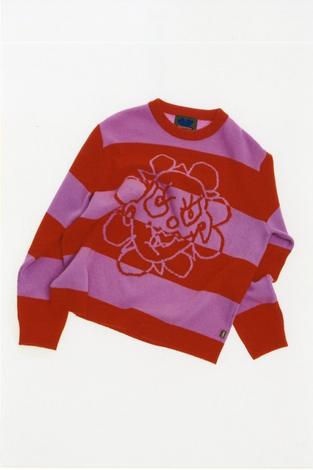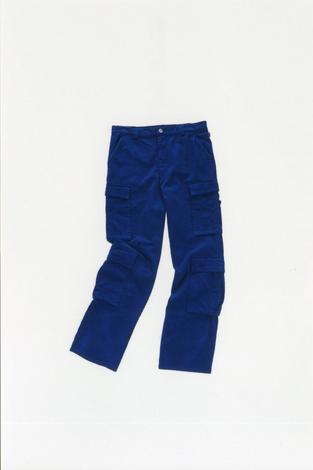 Here's just a few pics from the Larissa Hofmann campaign—ft. Syrup fave Beabadoobee—and lookbook from Japanese street style photographer Shoichi Aoki to see what it looks like out in the wild.
And the best bit? Just like Gucci's new line and in true Marc Jacobs style, it's gender-neutral AF. On the official website, Jacobs describes Heaven as being for "girls who are boys and boys who are girls, those who are neither, negative space, day-go dystopia, suburban euphoria, and the multifaceted characters who have made up the Marc Jacobs universe for the past 30 years."
"It continues the momentum that we've always had of bringing creative people together and making something with a lot of integrity and a real respect for the spirit in which we built the company, but doing it through a lens that is completely of this moment," the beloved designer said in a statement shared with Paper.
Throughout the collection, these items are paired alongside unapologetically cool relics of the past—a copy of Sofia Coppola's The Virgin Suicides, Vladimir Nabokov's Lolita and stacks of the CD soundtrack to Gregg Araki's The Doom Generation—and wittle fluffy pastel-coloured stuffed toys that make us think, "I'm baby 🥺"
The Marc Jacobs Heaven collection is available on the Marc Jacobs website and Ssense. Items range from $45-$395.